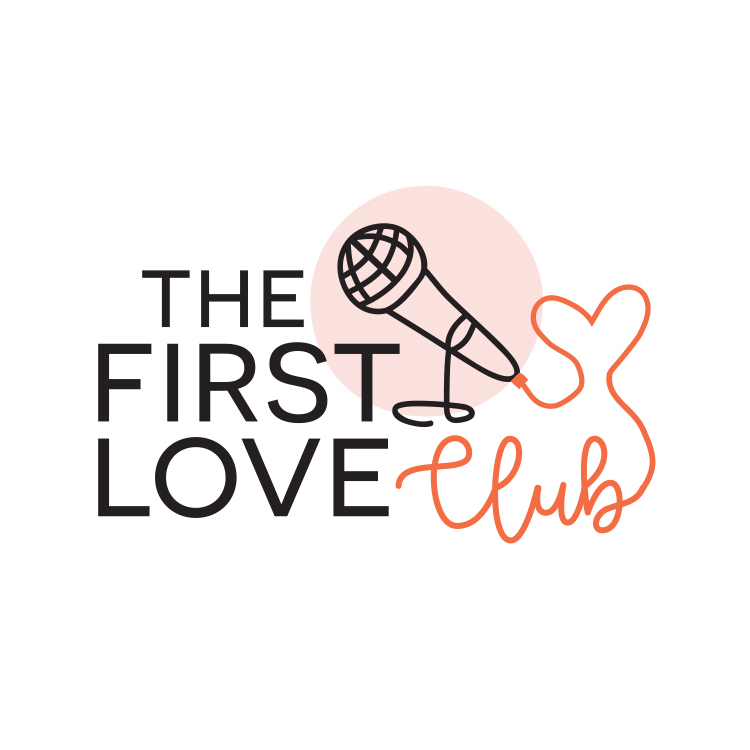 This week, we're discussing Isaiah 40:31, "They that wait upon the Lord shall renew their strength; they shall mount up with wings as eagles; they shall run, and not be weary; and they shall walk, and not faint." 
If you have feedback or requests, please reach out to us at hello@thefirstloveclub.com.
Did you know that Cori hosts a group for women of faith? Join for free and participate in our monthly scripture writing challenge! 
Thanks for listening!