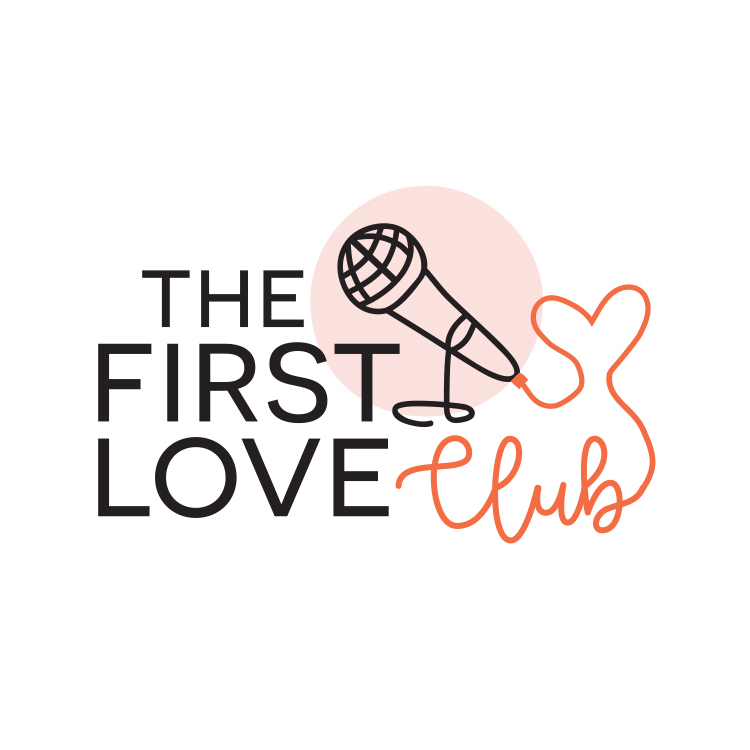 This week, Cori gives us a recap on her experience ministering to a leadership group on a cruise and tells us about her upcoming camp experience later this year. We touch on various topics and have a chat about what's been going on with us. We'll back to our series next week!
For more info on The Reset Girl events, visit https://www.theresetgirl.com/events/
If you have any feedback or requests please reach out to us at hello@thefirstloveclub.com
Did you know Cori hosts a group for women of faith? Join for free and participate in our monthly scripture writing challenge.