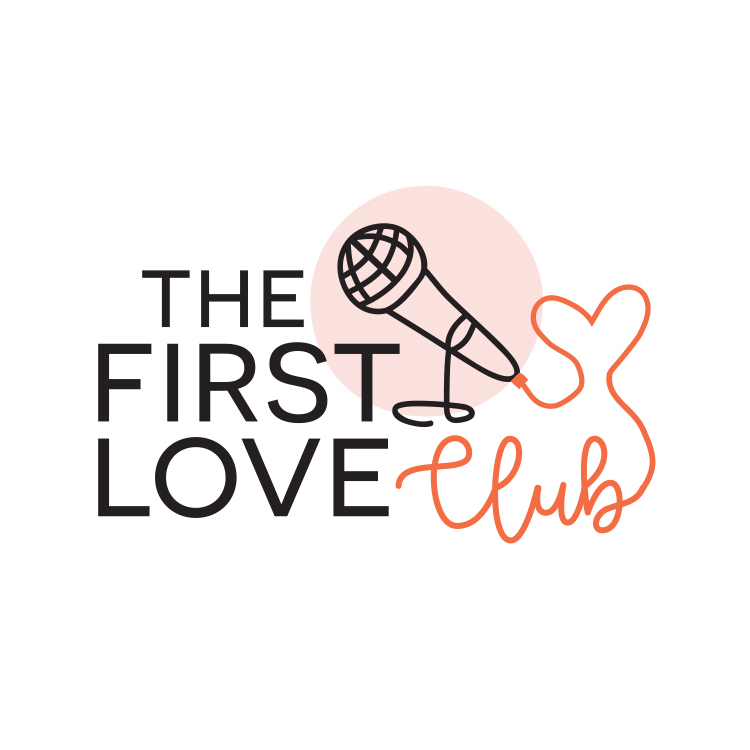 This week, we're getting a peek into Cori's Prayer Binder.  
Cori says: I am in LOVE with my Prayer Binder and how it is transforming my prayer life! In this episode, I walk you through the parts of it and if you are a visual person, I filmed a video to walk you through too: 
https://www.youtube.com/watch?v=ElRJCoBvQNo
. Be sure to check the description box on YouTube cause it's packed with links!
Thanks for listening!