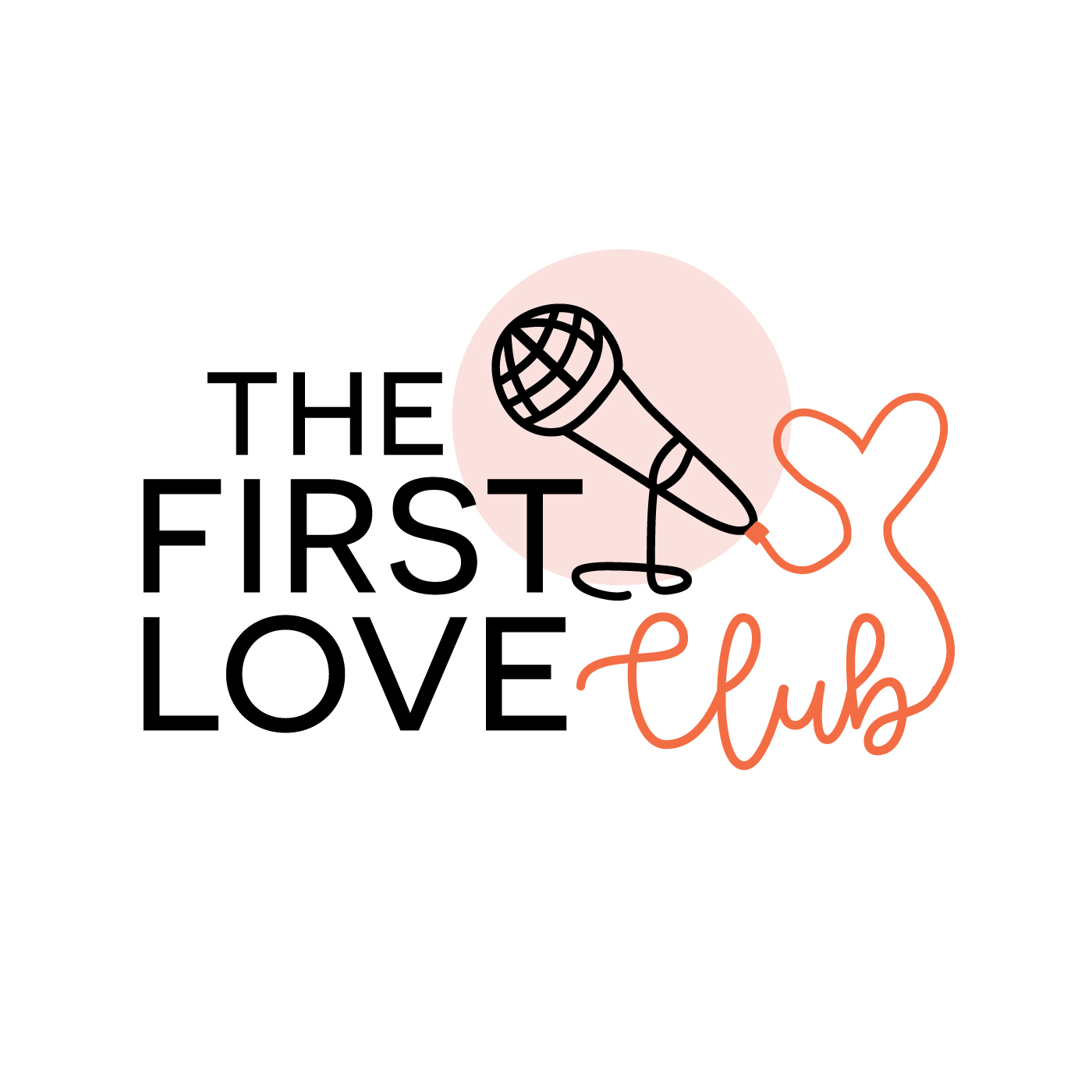 This week, Tracie shares five tips to make your Christmas the most magical and blessed season of your year.
Here are some links to ideas we share in the show...
If you have feedback or requests, please reach out to us at hello@thefirstloveclub.com.
Did you know that Cori hosts a group for women of faith? Join for free and participate in our monthly scripture writing challenge! 
Thanks for listening!