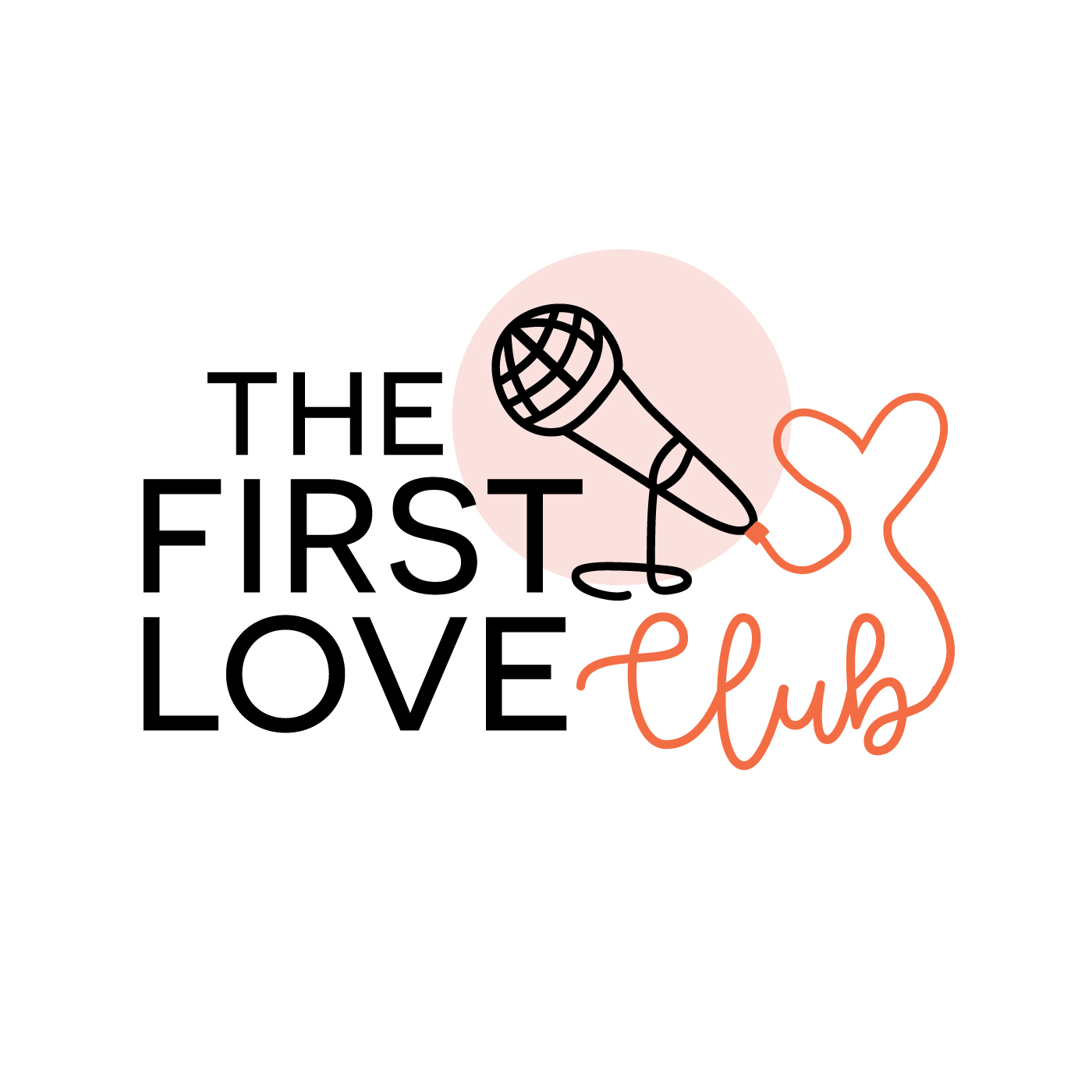 This week, Cori shares a story about a recent God Wink that happened during her stay in Texas. We discuss how God is always watching us and how sometimes He will give us the desires of our heart. 
If you have feedback or requests, please reach out to us at hello@thefirstloveclub.com.
Did you know that Cori hosts a group for women of faith? Join for free and participate in our monthly scripture writing challenge! 
Thanks for listening! Happy holidays!