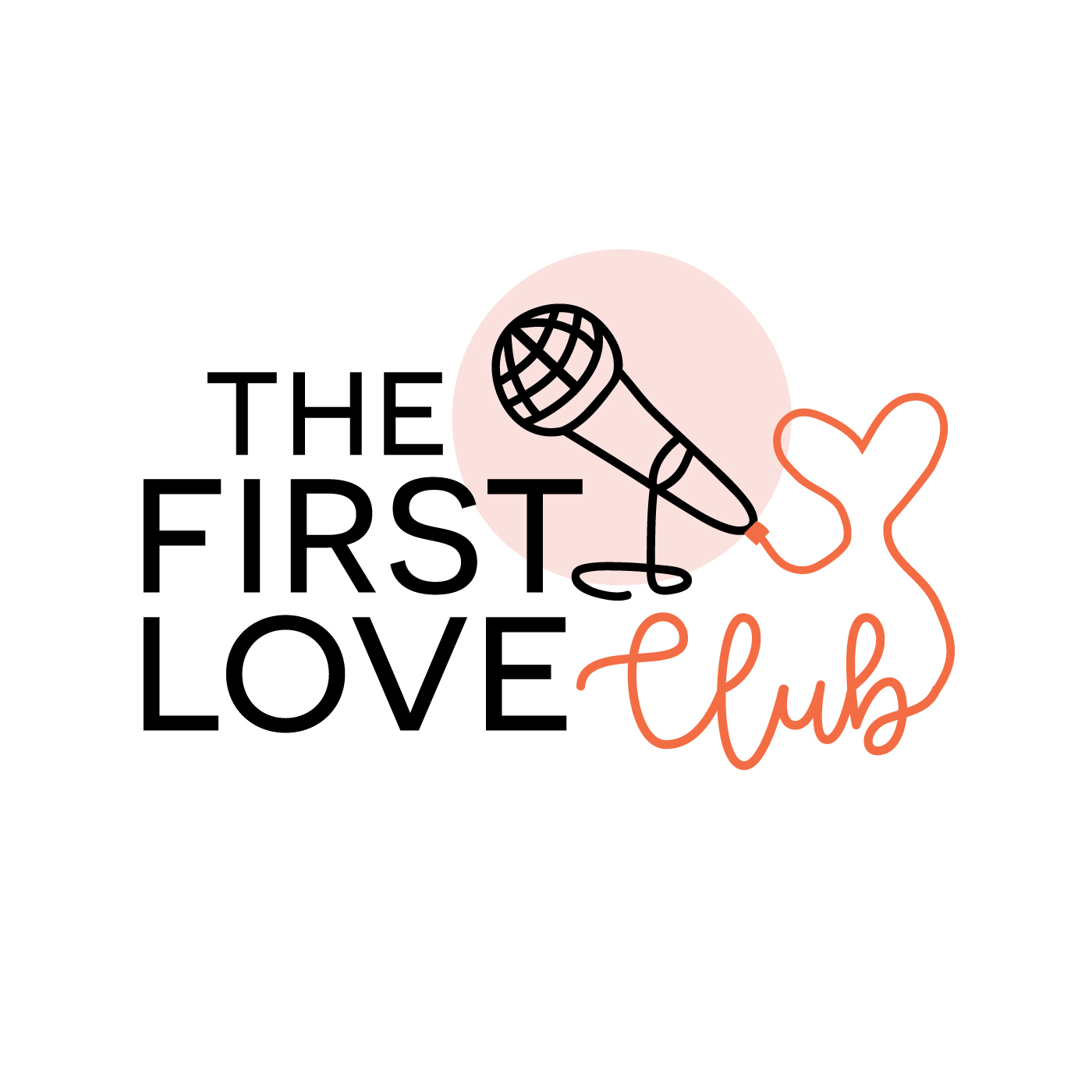 This week, Cori introduces us to the idea of choosing a word for the year based on the character traits we want to develop in 2019. This is a deeply inspiring message for the new year.
You can learn more about MyOneWord.
If you have feedback or requests, please reach out to us at hello@thefirstloveclub.com.
Did you know that Cori hosts a group for women of faith? Join for free and participate in our monthly scripture writing challenge! 
We hope you have a blessed holiday season. Our show will be on hiatus until early January. Thank you for listening to The First Love Club in 2018!