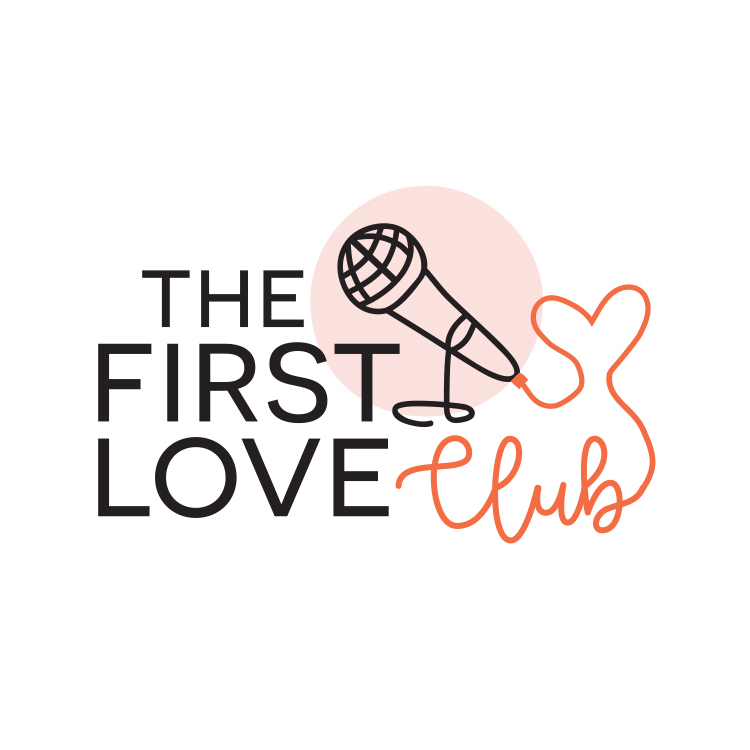 This week, we're talking about the goodness and ability of God and our desire to be a God pleaser. We would love for you to help us spread the word about this show. You can do so by inviting someone in need of encouragement to visit thefirstloveclub.com. 
If you have feedback or requests, please reach out to us at hello@thefirstloveclub.com.
Did you know that Cori hosts a group for women of faith? Join for free and participate in our monthly scripture writing challenge! 
Thanks for listening!