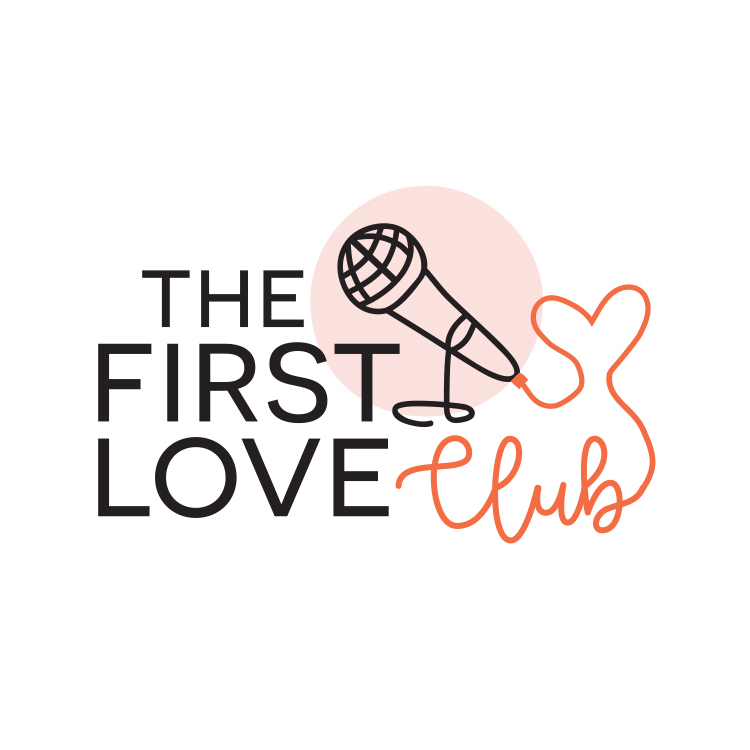 This week, we continue our discussion on being a God pleaser. Cori shares her thoughts on being an introvert as we discuss getting over our fear of what people think of us as God empowers us to be a light for Him.
We'd love to hear from you about this show, send comments to us at hello@thefirstloveclub.com.
Did you know that Cori hosts a group for women of faith? Join for free and participate in our monthly scripture writing challenge! 
Thanks for listening!