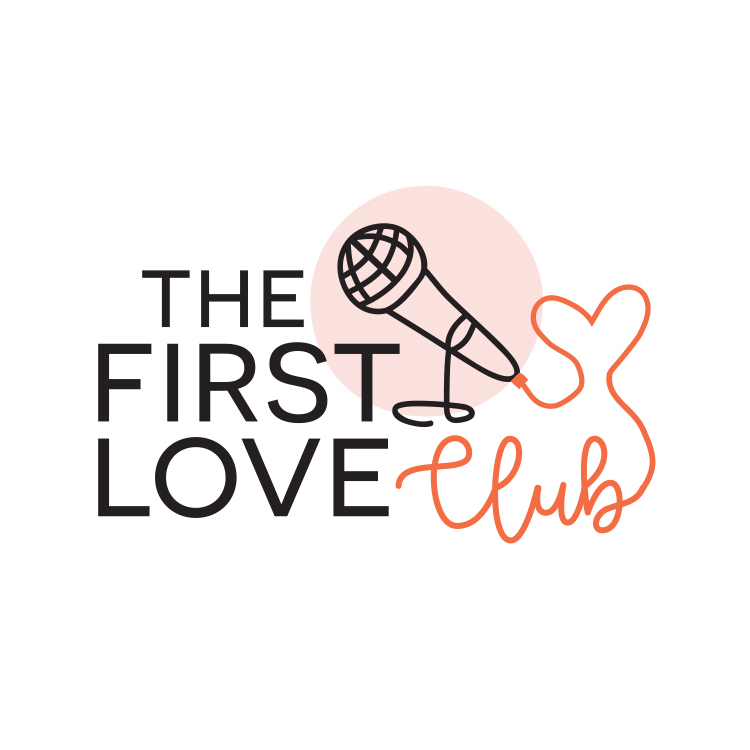 This week, we're sharing some of our favorite and most inspiring scriptures. We hope they will bless you as they have blessed us! These are great for your faithful toolbox. 
In no particular order:
Habakkuk 3:19 (AMP version)
If you have feedback or requests, please reach out to us at hello@thefirstloveclub.com.
Did you know that Cori hosts a group for women of faith? Join for free and participate in our monthly scripture writing challenge! 
Thanks for listening!