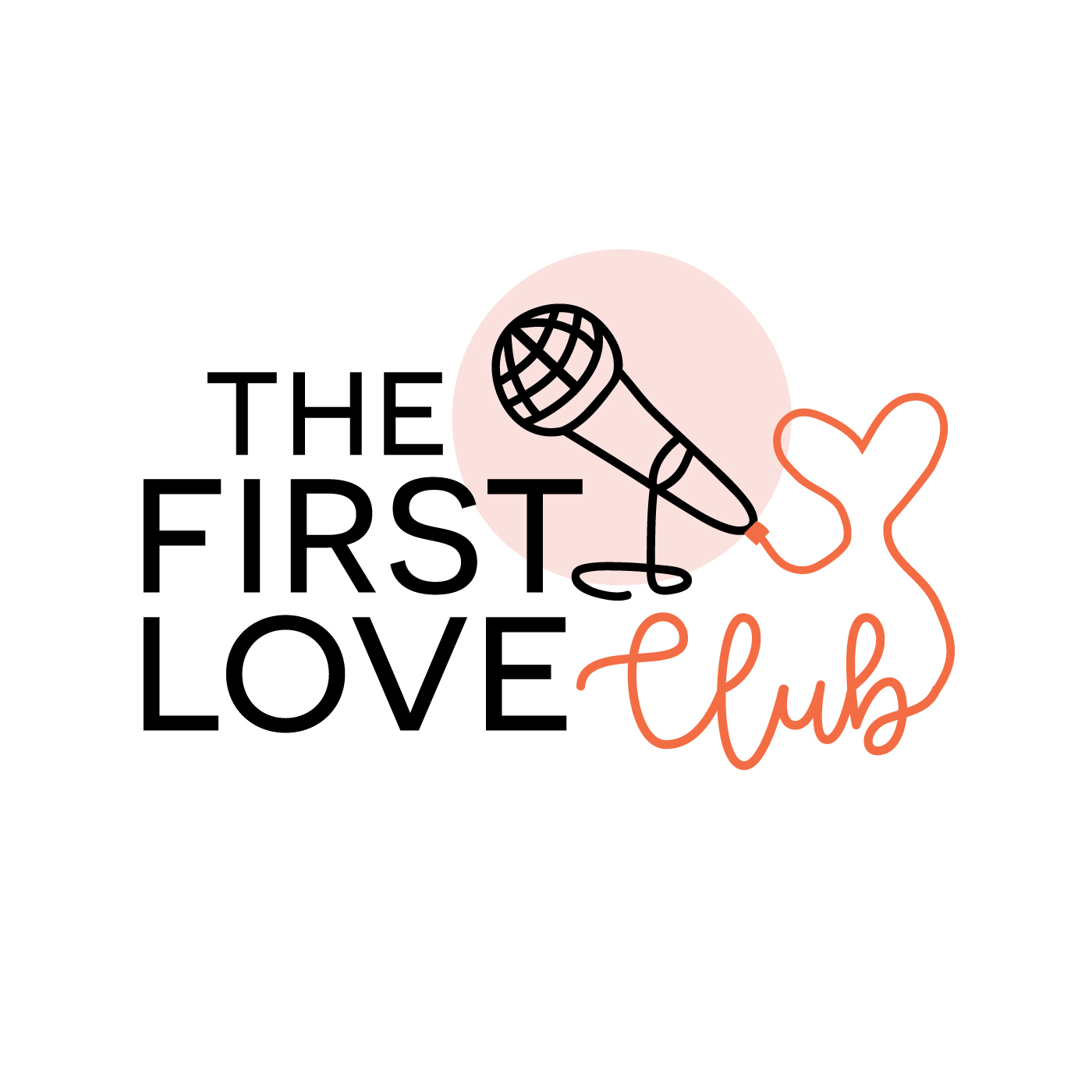 This week, Cori shares her thoughts on resetting her time with God after getting off track. We begin a bit of a new format this week, ending the show with a prayer for our listeners: we hope you are blessed and encouraged!
If you have any feedback or requests, please reach out to us at hello@thefirstloveclub.com.  
Did you know Cori hosts a group for women of faith? Join for free and participate in our monthly scripture writing challenge.  
Thanks for listening!