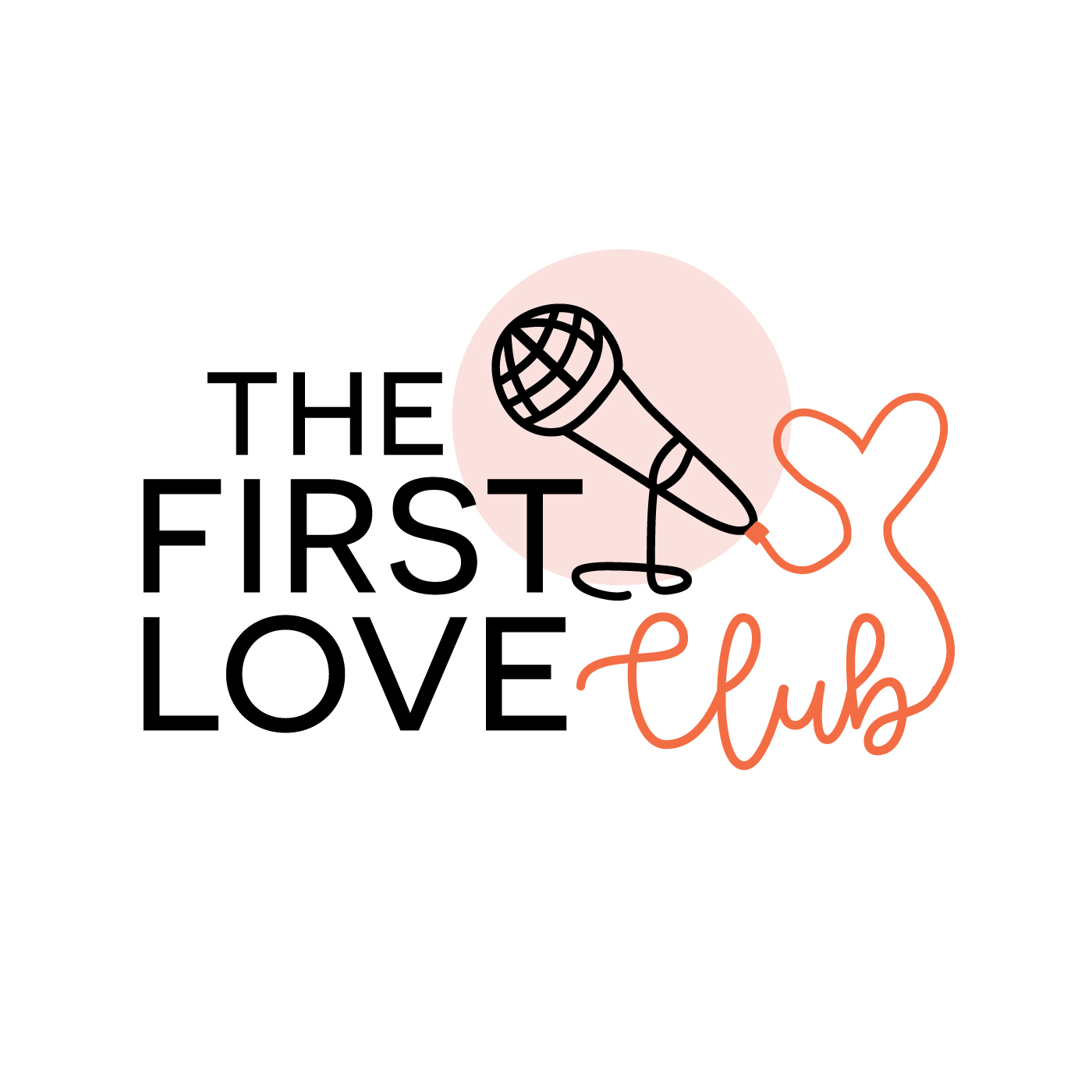 This week, Cori fills us in on all the fun details about her recent cruise with 100 lovely ladies and the faith based projects they created!  
If you have feedback or requests, please reach out to us at hello@thefirstloveclub.com.
Did you know that Cori hosts a group for women of faith? Join for free and participate in our monthly scripture writing challenge! 
Thanks for listening!