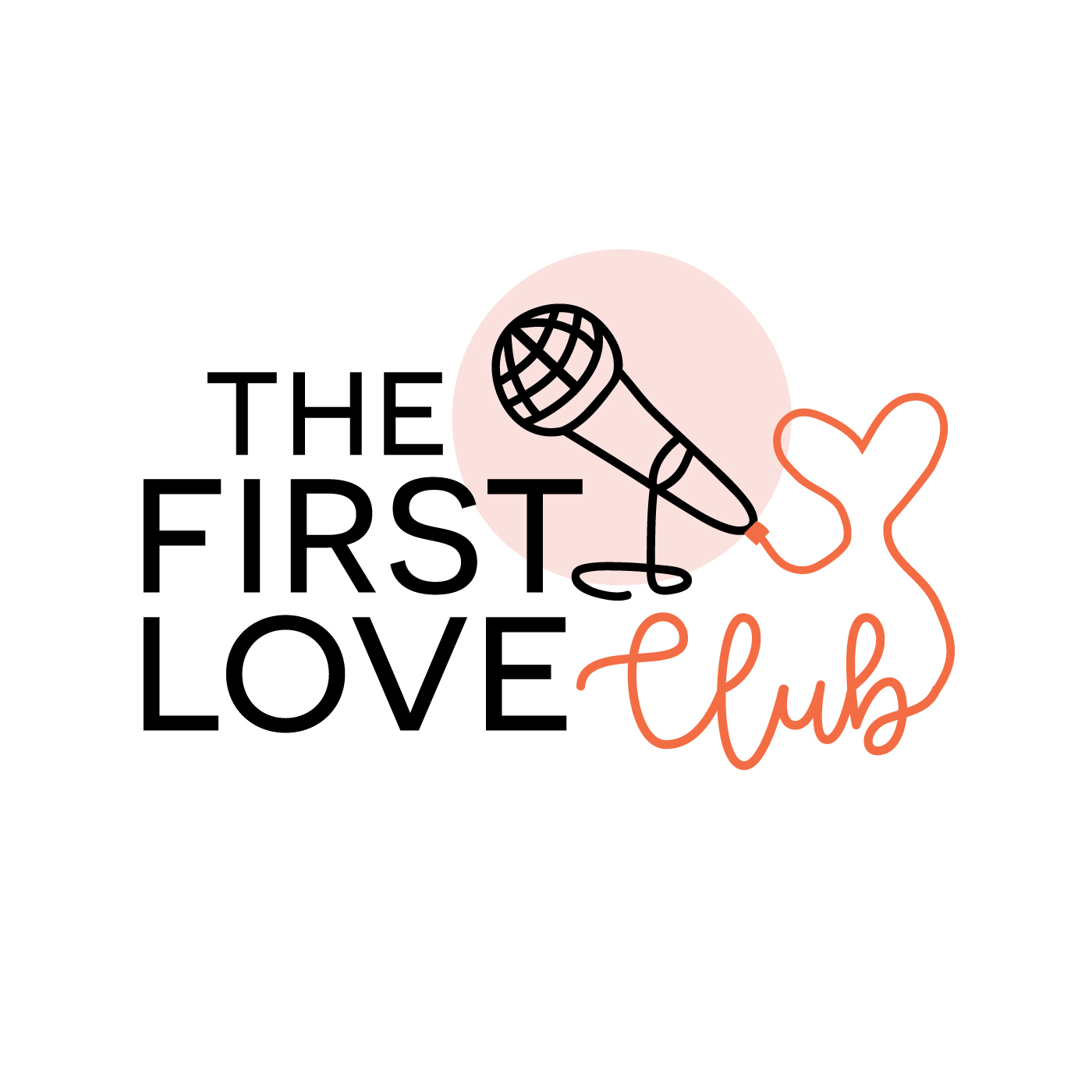 This week, we discuss an angel visiting Mary, her response and what we can learn from her. We hope you are having a lovely and blessed Christmas season! 
If you have feedback or requests, please reach out to us at hello@thefirstloveclub.com.
Did you know that Cori hosts a group for women of faith? Join for free and participate in our monthly scripture writing challenge! 
Thanks for listening! Happy holidays!